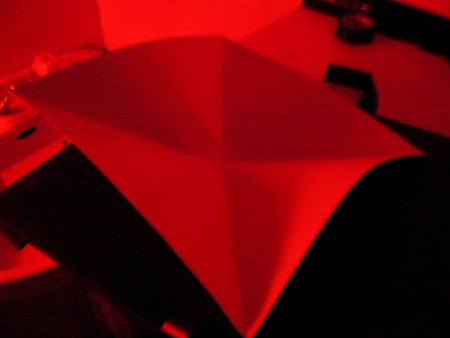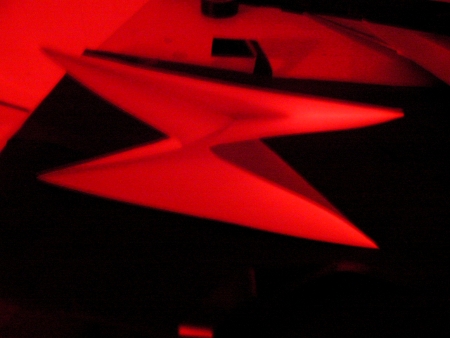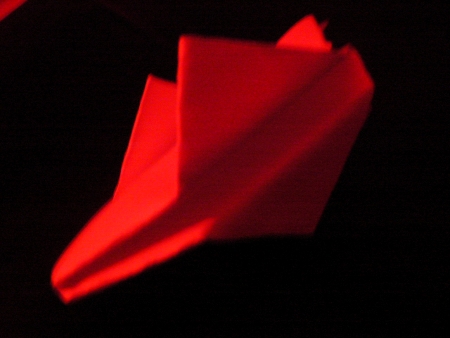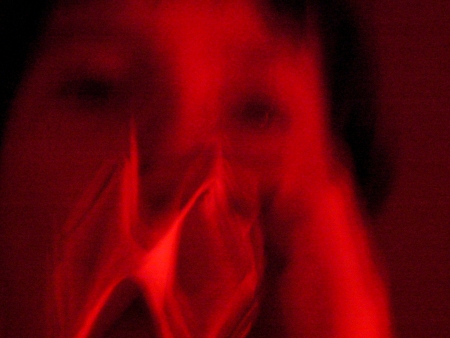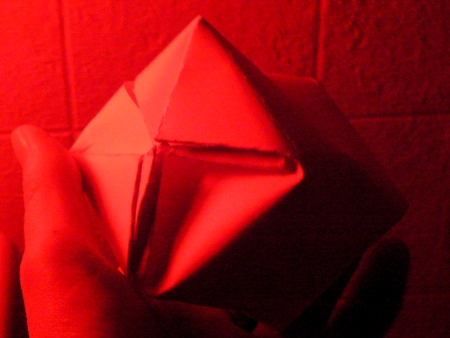 The Origami Paper Box, –in some strange country used as a Water Bomb— or maybe Wodka Bomb?, is folded out of one single sheet of paper, blown into shape via the ONLY remaining whole in the centre of one of its six sides. Katiers Water Bomb is going to be folded out of one sheet of photographic paper exposed, unfolded and finally processed. Kamera and results are going to be published in the next couple of days right here!
These days there is no chance of any kamera construction documentation, as Mr.Pickledfeet is on Dienstreise with the one and only recording device that there is. But I will update soon!
PS:17th march 2010: Mr. Pickledfeet is back in town -> Images are updated!