Katier is delighted to be a contributor for the latest edition of the infamous Occulto Magazine! The high gloss volume Issue e: The Metamorphosis will be published round mid of June 2013
Occulto explores new possibilities in the popularisation of science in connection to other fields such as the visual arts, parascientific theories and history of ideas.
Occulto affirms the cultural value of scientific knowledge and the potential of an interdisciplinary approach opened to deviance and irony. Its research also questions past and present attempts to find shortcuts to knowledge (and power), the fascination towards the irrational and revealed truths.
What lies behind the insurmountable gap dividing humanities and science?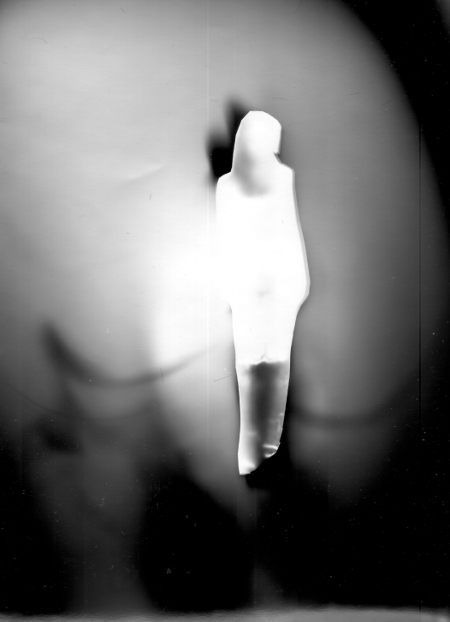 ***********************************
PARALLAX View: 1st June to 24th November 2013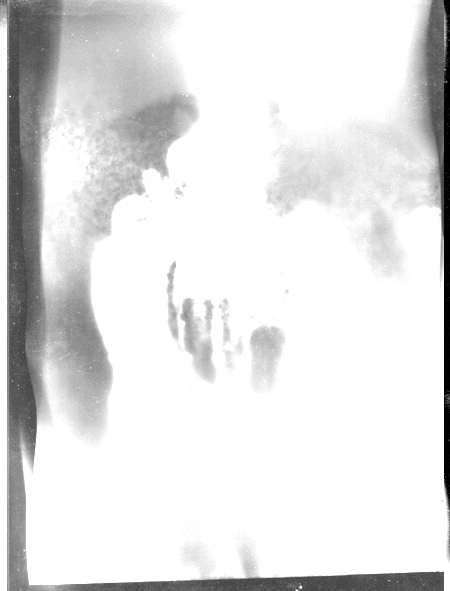 Katier is also very happy to join PARALLAX View, an on-line gallery of animated GIF's from 1st June to 24th November 2013 by FixC cooperative / www.fixc.fi
*************************************